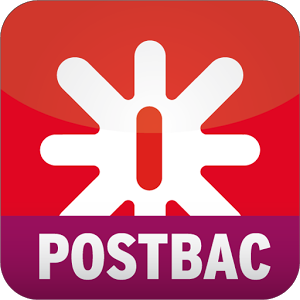 These exercises are intended for students of the Licence de Sciences et Techniques
and students of preparatory classes for the grandes écoles (maths sup and speciale).
These exercises are also addressed to students of preparatory classes for engineering schools (math-sup) who will find the opportunity to do exercises and problems sometimes difficult.
The content of these exercises, presented in the form of lessons, covers all the programs of Analysis, Algebra, Probability and Statistics of the three years of the Licence de Sciences et Technologie (L.S.T).
The mathematical degree in Science and Technology is a general education that allows students to acquire fundamental knowledge in mathematics and its various fields of application: teaching, research, engineering.
It lasts three years and leads to a diploma that does not generally allow for immediate professional integration.
Each year of the Licence is divided into two semesters. There are therefore a total of six semesters.
List of math exercises:
Cette publication est également disponible en :
Français (French)
Español (Spanish)
العربية (Arabic)
---
Other forms similar to exercises of maths in licence (L1,L2 and L3) and maths sup and spé spéle..
---
83

6th grade math with all the lessons and exercises of mathematics in the sixth grade. These are sorted from the most recent to the oldest by date of publication.Not much new in the sixth grade curriculum but mainly remediation and consolidation of primary learning.Your child can work in total autonomy…

83

A large number of 8th grade math worksheets that will allow you to practice online and improve your results in the eighth grade. Simple and classic exercises for direct application of the course and others that are much more difficult and that require the student to think more deeply. Relative numbers The…
---
Les dernières fiches mises à jour.
Voici les dernières ressources similaires à exercises of maths in licence (L1,L2 and L3) and maths sup and spé spéle. mis à jour sur Mathovore (des cours, exercices, des contrôles et autres), rédigées par notre équipe d'enseignants.
---

On Mathovore, there is 13 623 254 math lessons and exercises downloaded in PDF.